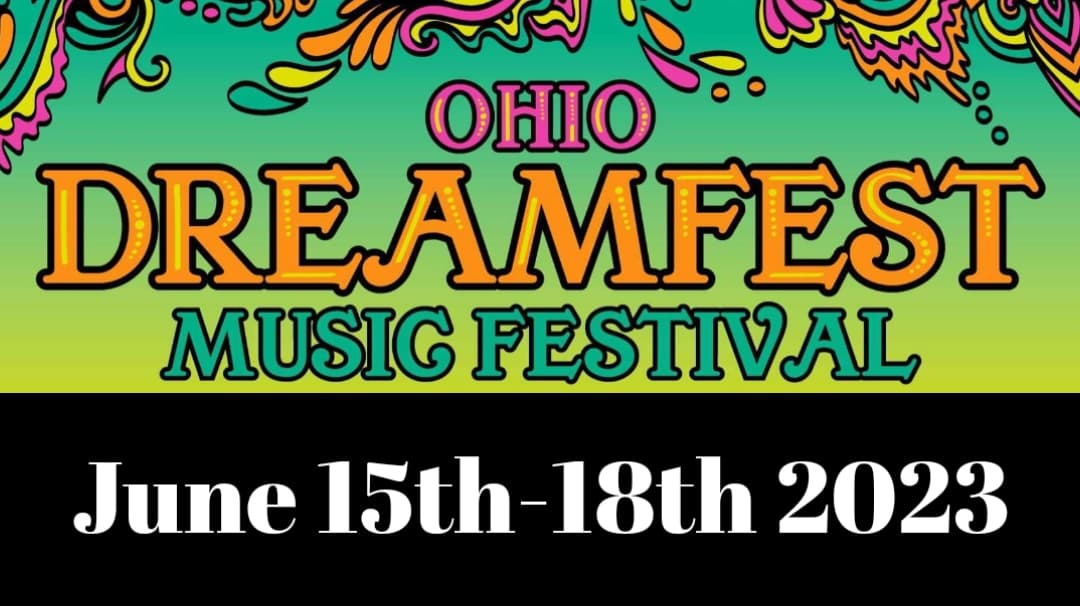 Welcome To Ohio Dreamfest Music & Arts Festival
We are very excited to announce the initial lineup for Ohio Dreamfest 2022.
Live Music with 30 bands over 4 days & 3 nights, 40+ merchandise and food vendors, Fire & Flow performances, Live Artist, HUGE community fire, 10,000 balloon water fight, Free camping, electric & non electric RV spots, camp by car, VIP options with band meet-and-greet, showers and flushable toilets!
Workshops including yoga, reiki, sound bathing, massage, meditation, and more. Sunday Fun-day with music,
Extra fun for the kids with bounce houses, arts and crafts, face paint. . Kids 12 and under are free!
Big Something | Dustin Smith and the Daydreamers | Glostik Willy ft, Dave Katz | The Captain Midnight Band | John Welton and the Awakening | Barefuzz | Shwizz | Bohemian Funk | Signal Boost | Cheezecake | Jody Gaskin | Shannon Clark and The Sugar | R.I.N.D | Philia Live Band | Mind at Large | Land of Panda | Chirp | Joe Waters | Eli and the Enigma | Baked | Shrimp | Mind At Large | Cactus Jack | Rubix Groove | Shannon Clark and the Sugar | Groovy Louie and The Capsules | Kerehj | Joe Powers and The Moonflowers | Pushing Daisy's Band | Probably Just Paranoid
More Than Just A Music Festival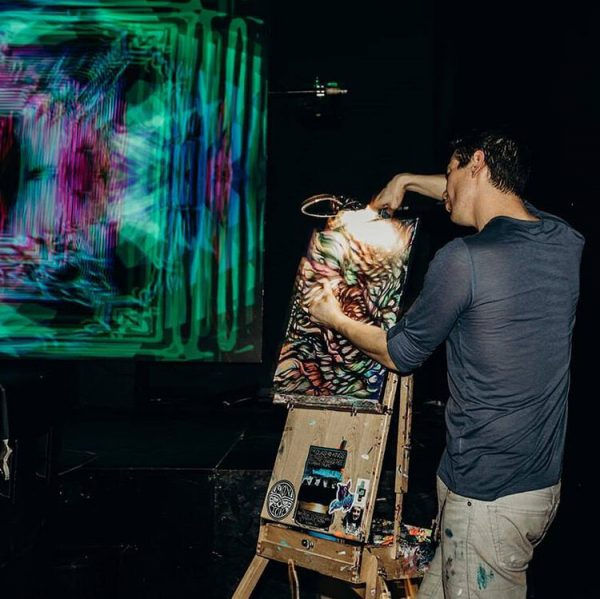 Dreamfest isn't just about the music. Every year we have cool artists, flow dancers, and workshops!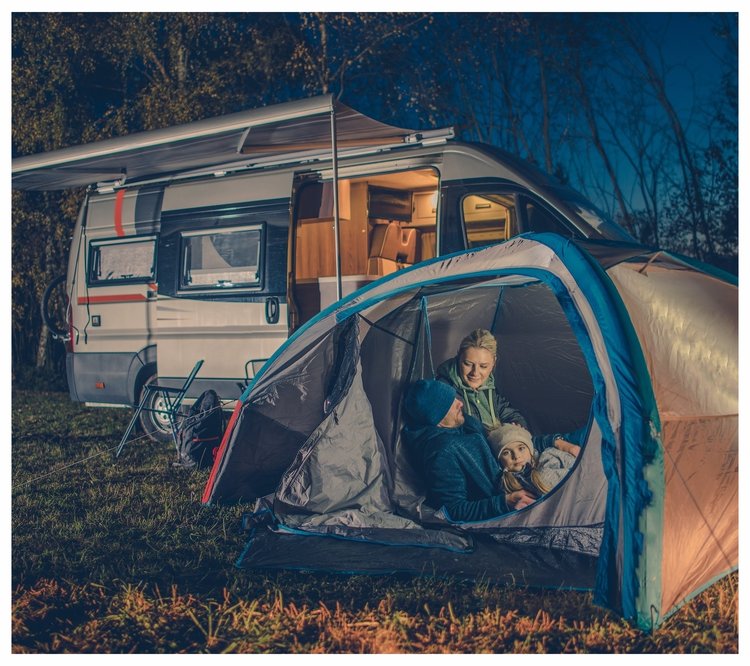 Camping is a big part of music festivals, and Dreamfest 2022 is no exception. Click below to check out our camping rules, and get some tips/tricks on how to have the best time possible!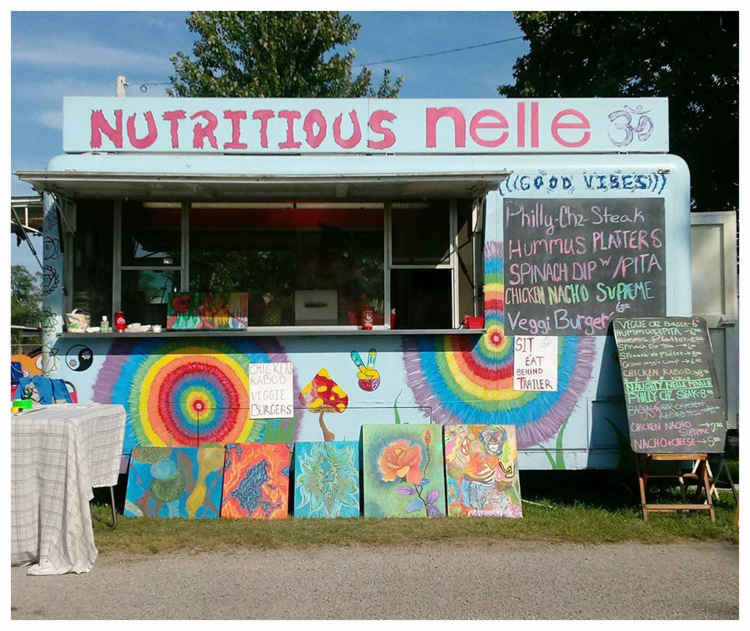 Spending 2-3 days at a festival means you gotta eat! We always have a nice selection of food vendors to choose from, open late - all weekend!
 Dreamfest Music Festival Presale Tickets
Save The Date, Get Your Tickets Now!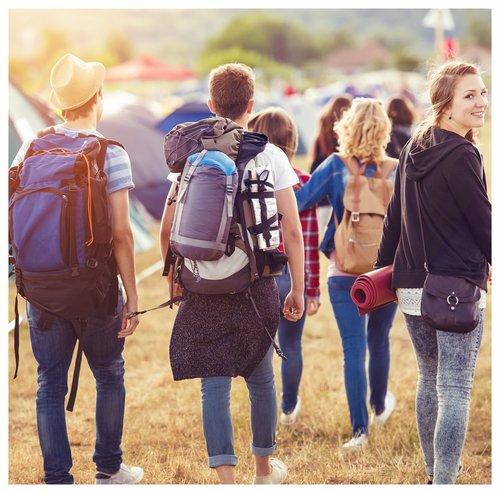 The General admission pass provides you with the bare essentials, but it still gives you access to Dreamfest on both days. As an added bonus, Dreamfest is proud to announce that General Admission Passes include: FREE Camping in Tent City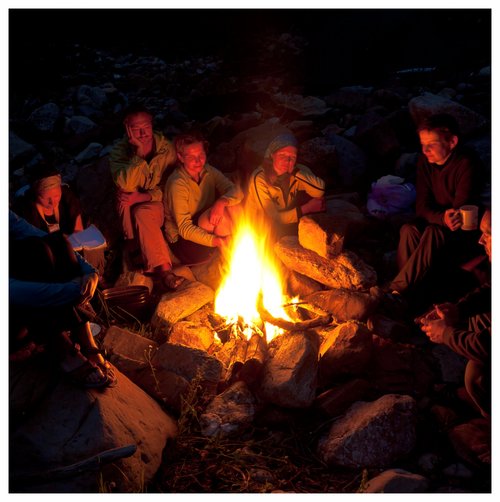 The VIP passes are for those who want to spend their days at Dreamfest, but have a little taste of home amenities. VIP passes include: VIP Only Showers, VIP Only Flushable Toilets, Dreamfest T-Shirt, Dreamfest Poster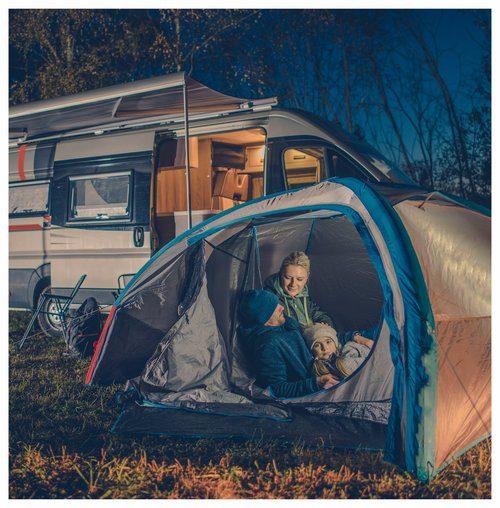 Dreamfest Non-Electric RV passes are for Dreamer's who like to bring their home with them to music festivals! Each RV pass comes with the following: 1 RV Parking Area, NO ELECTRIC.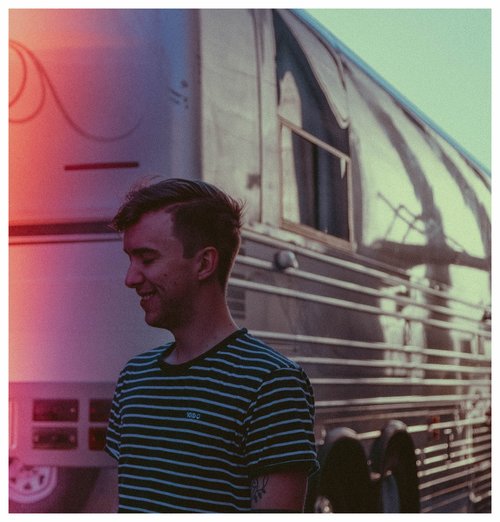 The Dreamfest Electric RV Passes are for the plugged-in Dreamer's. Electric RV Passes make sure that you can plug in all your creature comforts. Electric RV Passes include: 1 Electric RV Parking Area, ELECTRIC