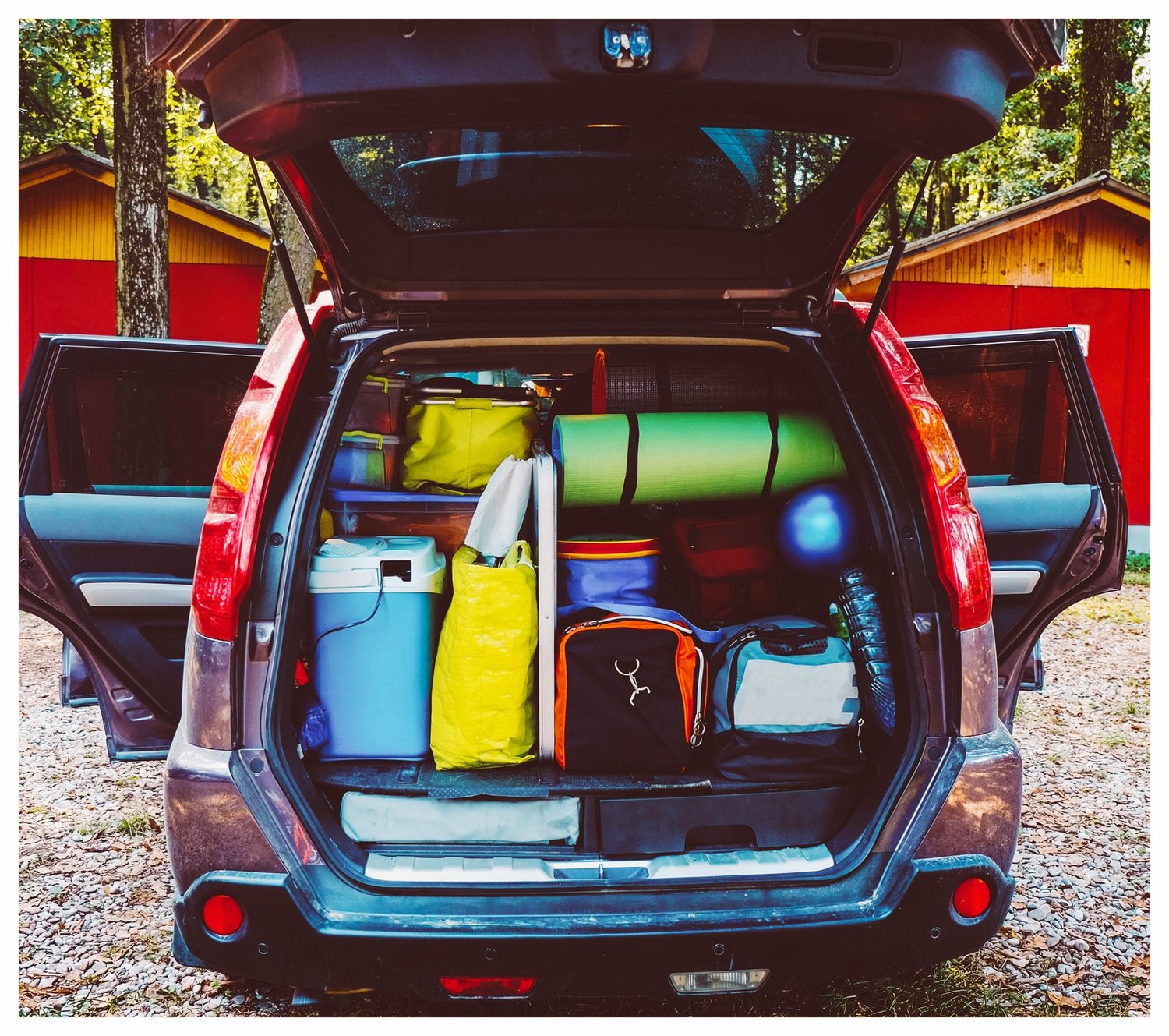 What To Pack To Dreamfest
Want to make sure you are prepared for Dreamfest? Our team, staff and former Dreamfest visitors have recommended a great list of essential items needed for a successful festival experience.
We have also included a list of the top "bonus" items to bring. This is a list of the items that will make your stay more enjoyable but are not necessarily needed for a great experience!
Here are some of the things you don't want to leave home without, and some things you might not need, but you will sure be glad you brought!
Camping Equipment

Tent

Sleeping Bags/Bed

Cooler

Flashlight/Lantern

Chairs/Tables

Lighters

Rain Gear

Coat/Hoodies

Extra Shoes/Boots

Warm Hat
Soap/Shampoo(VIP Showers)

Ash Tray(No Cig Butts on the Ground!)

Blankets

Ear Plugs

Bluetooth Speaker/Radio

Camping Grill

Bottled Water