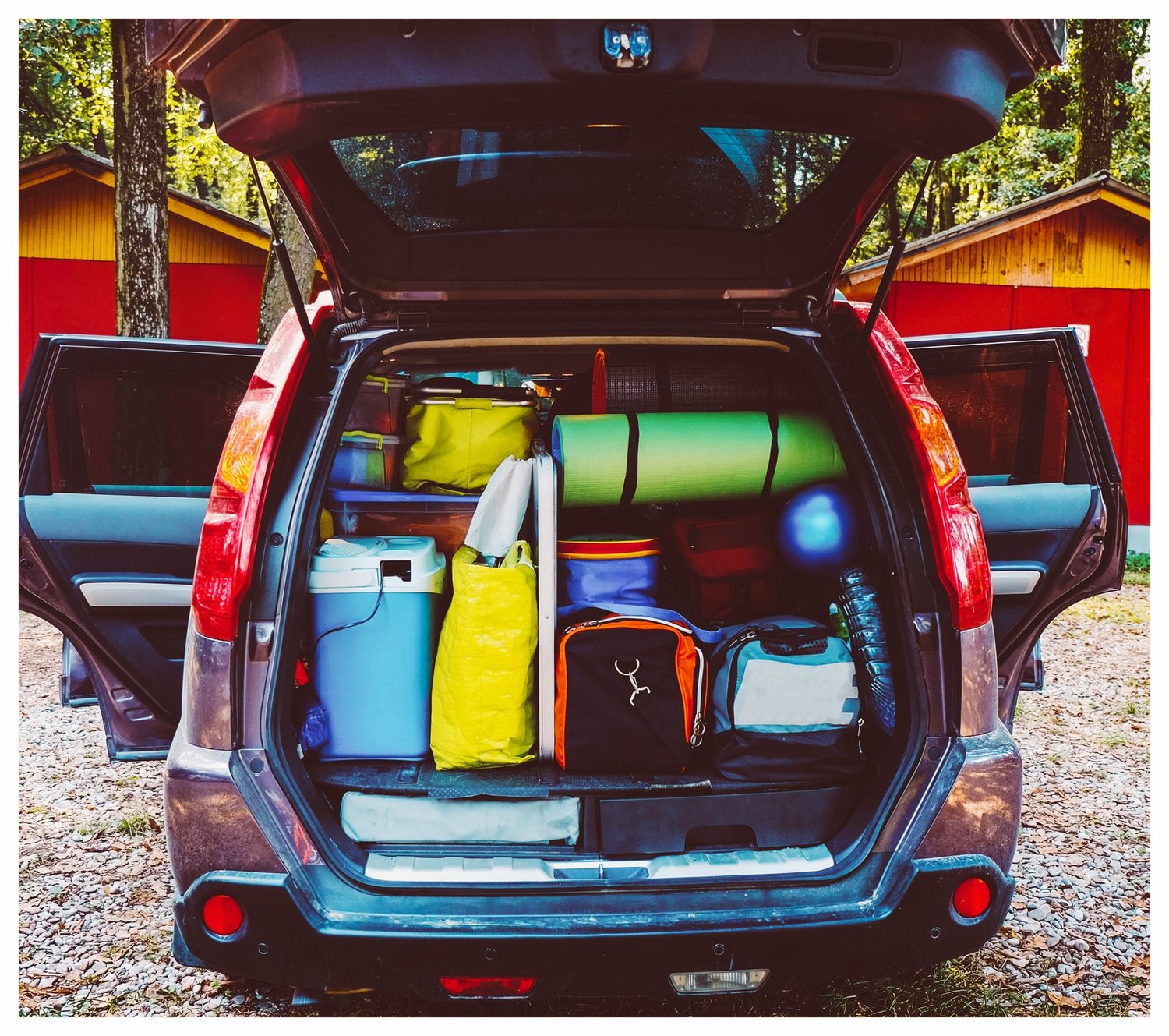 What To Pack To Dreamfest
Want to make sure you are prepared for Dreamfest? Our team, staff and former Dreamfest visitors have recommended a great list of essential items needed for a successful festival experience.
We have also included a list of the top "bonus" items to bring. This is a list of the items that will make your stay more enjoyable but are not necessarily needed for a great experience!
Here are some of the things you don't want to leave home without, and some things you might not need, but you will sure be glad you brought!
Camping Equipment

Tent

Sleeping Bags/Bed

Cooler

Flashlight/Lantern

Chairs/Tables

Lighters

Rain Gear

Coat/Hoodies

Extra Shoes/Boots

Warm Hat
Soap/Shampoo(VIP Showers)

Ash Tray(No Cig Butts on the Ground!)

Blankets

Ear Plugs

Bluetooth Speaker/Radio

Camping Grill

Bottled Water
 Dreamfest Music Festival Presale Tickets
Save The Date, Get Your Tickets Now!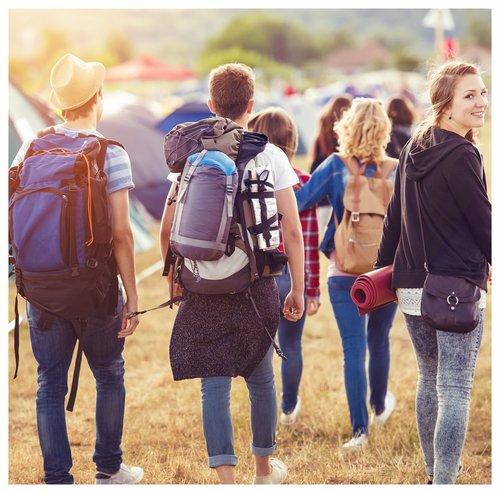 The General admission pass provides you with the bare essentials, but it still gives you access to Dreamfest on both days. As an added bonus, Dreamfest is proud to announce that General Admission Passes include: FREE Camping in Tent City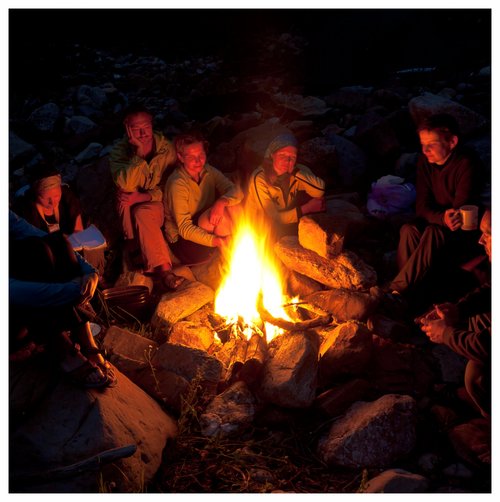 The VIP passes are for those who want to spend their days at Dreamfest, but have a little taste of home amenities. VIP passes include: VIP Only Showers, VIP Only Flushable Toilets, Dreamfest T-Shirt, Dreamfest Poster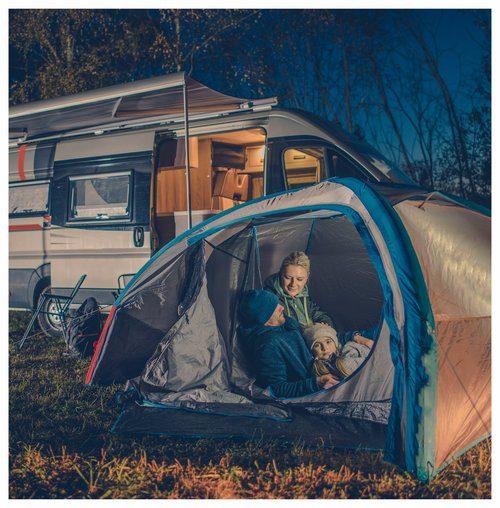 Dreamfest Non-Electric RV passes are for Dreamer's who like to bring their home with them to music festivals! Each RV pass comes with the following: 1 RV Parking Area, NO ELECTRIC.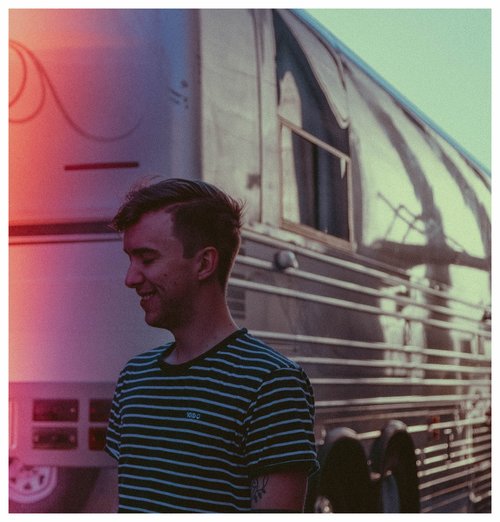 The Dreamfest Electric RV Passes are for the plugged-in Dreamer's. Electric RV Passes make sure that you can plug in all your creature comforts. Electric RV Passes include: 1 Electric RV Parking Area, ELECTRIC